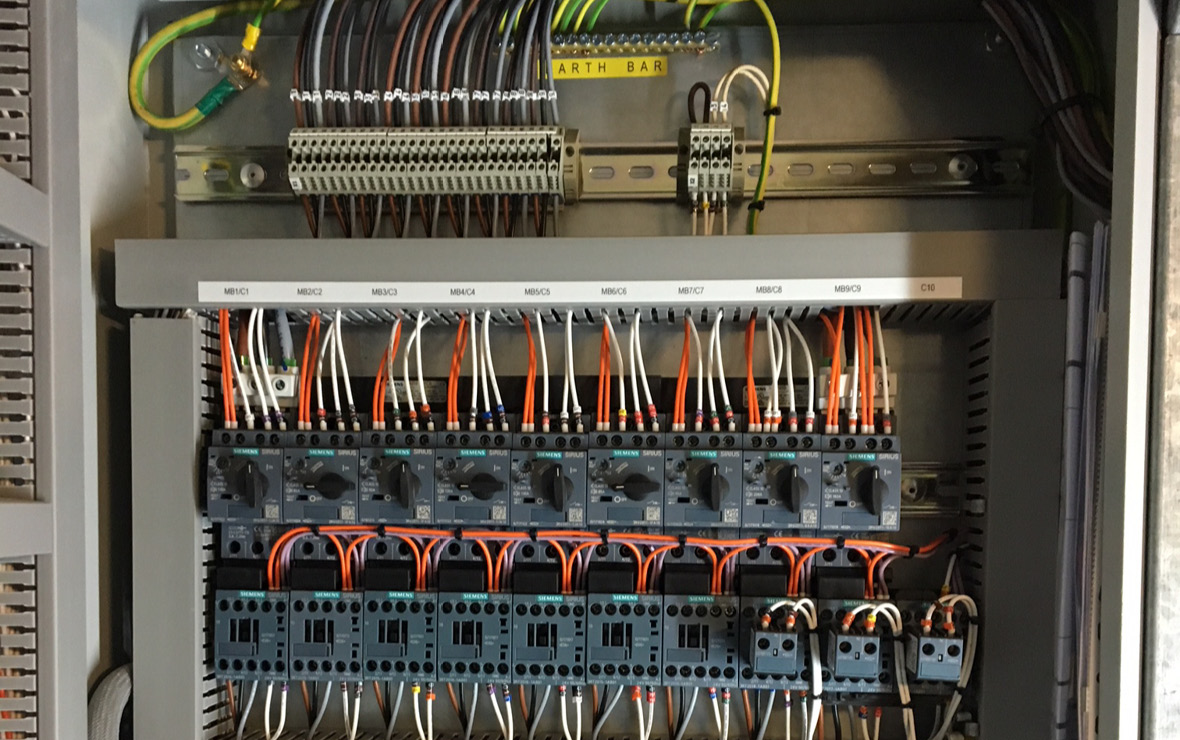 Butlins Minehead
Spa and pool panel upgrade
After extensive flooding in their pool plant room, the main panel controlling the various items of equipment and pumps was damaged beyond repair. Most of the associated panel wiring had been removed by a third party prior to our involvement.
Key Electrical and Data services were asked by Pipeline Leisure Limited to design and install a new control panel and all field wiring to the old and new pumps all within a very short time span.
With little information and no existing drawings, we were able to design and build a new panel with the assistance of panel manufacturer, Easthill Faraday. Our engineers attended site and installed the new control panel complete with associated wiring to the existing and new equipment and commissioned the installation on time and within budget, ready for the new holiday season.